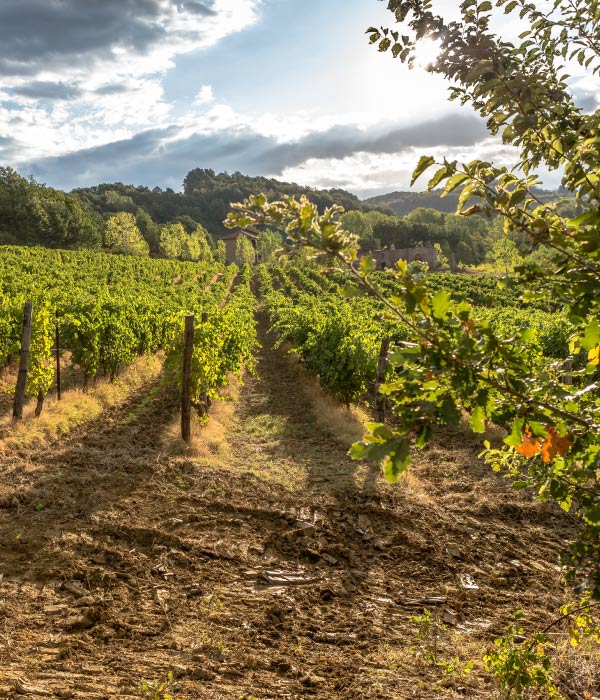 Lugarara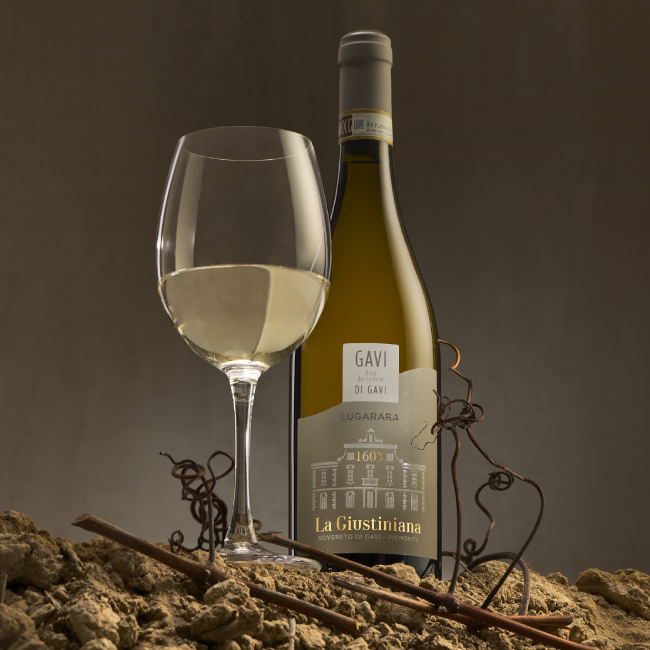 Gavi docg
del Comune di Gavi
Lugarara
LUGARARA IS THE "CLASSICAL" GAVI
Gavi by La Giustiniana. Fresh, fruity and elegant, easy to drink despite  its complexity and persistence. Typical Gavi in its straw yellow color, it pairs easily, especially with seafood or shellfish starters and main courses.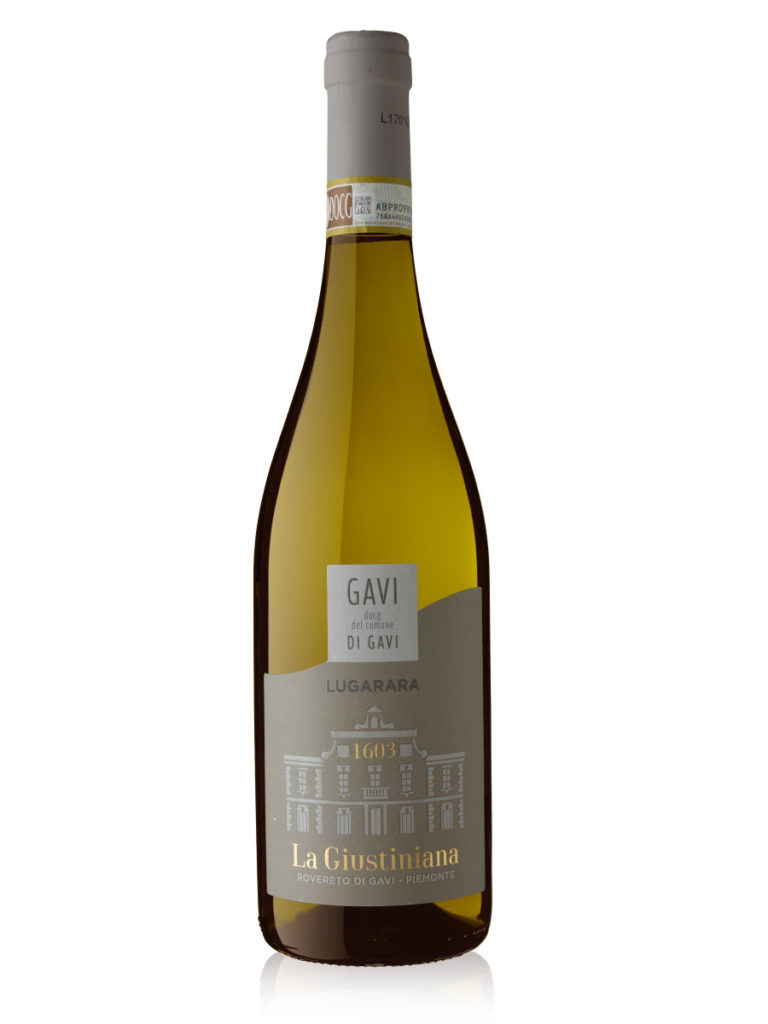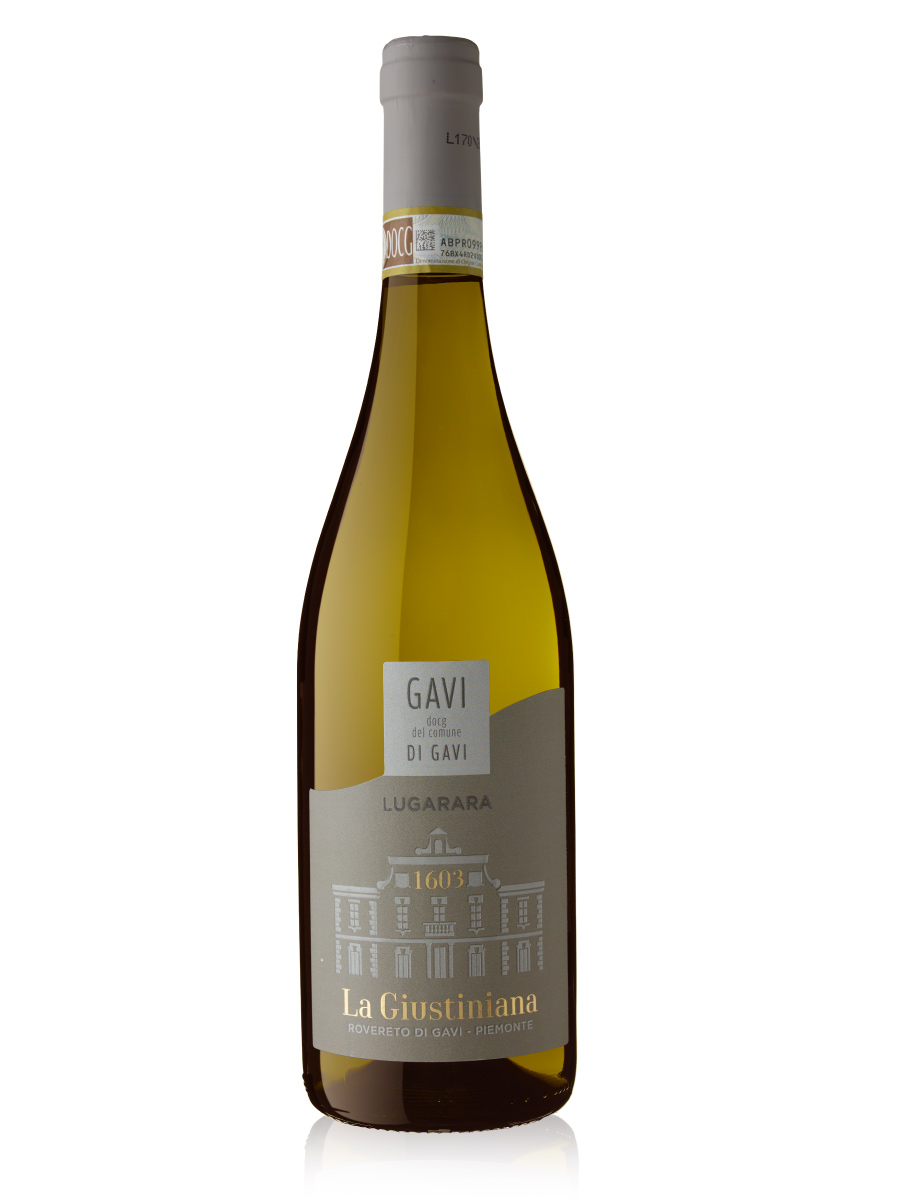 Production area: La Giustiniana Vineyards, in Rovereto di Gavi (Piedmont).
Soil: Pliocene gray marls with loose sandstones.
Graoes: 100% Cortese, Guyot trained, density 4000 logs.
Perfume: intense and complex with fruity notes.
Taste: fresh and fruity with an almond aftertaste.