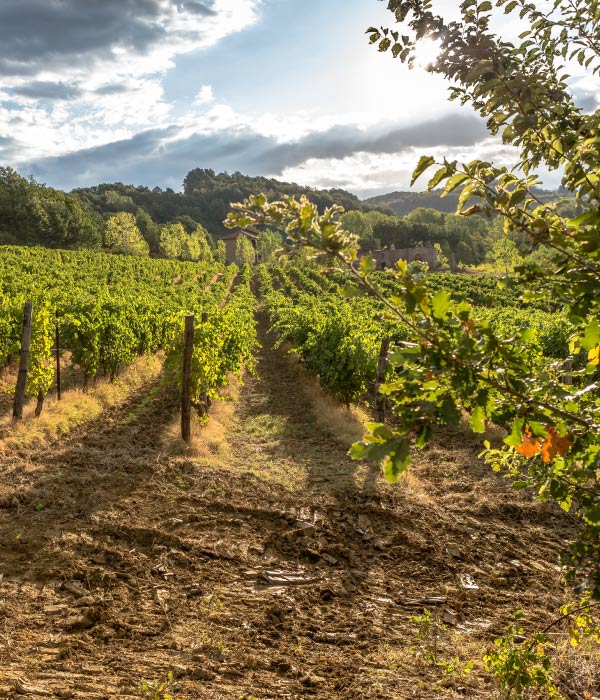 Montessora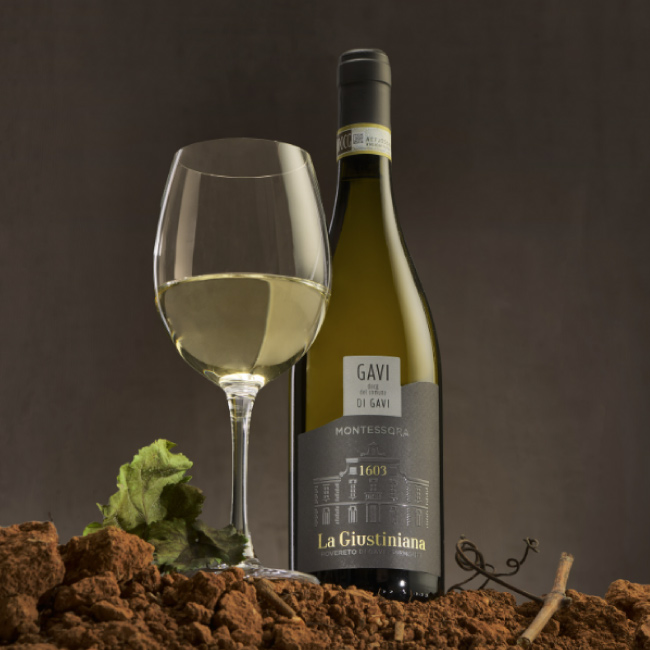 Gavi docg
del Comune di Gavi
Montessora
FOR SURE GIUSTINIANA'S CRU
with an excellent quality and a distinguished complexity, suitable for aging.
The body is wide and structured. Thanks to its elegance, it can pleasantly go not only with the classical seafood pairings but with caviar and oysters as well.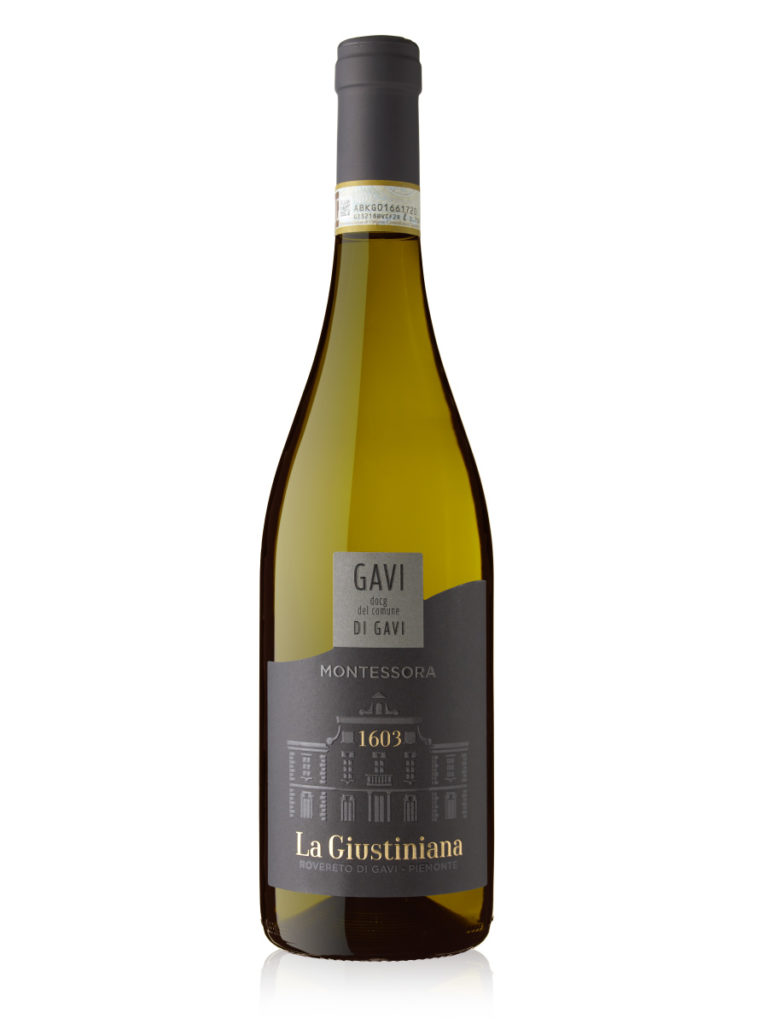 Production area: Vigneti la Giustiniana in Rovereto di Gavi, Piedmont.
Soil: alluvial gravels with iron clays.
Grapes: 100% Cortese Guyot trained, density 4000 logs.
Perfume: intense and complex with mineral and fruity notes.
Taste: peculiar. Elegant and structured with a slightly bitter note in a wide body.